---
---
---

Unlocking the Secrets to Optimal Health
The Qur'anic Prescription

What are the hidden Qur'anic gems that lead to optimal faith, success, taqwa and overall health? Allah has given us the answers. He has taught us how we eat, drink, sleep, behave and live -- all to maintain perfect balance and harmony. And yet, when we disrupt Allah's balance, we contribute to the global epidemic of lifestyle-based chronic diseases affecting our mind, body, spirit and even the planet.
The latest evidence-based research shows that when we live according to Qur'an and Sunnah, we can optimize our brain and body function, unlocking the secrets to optimal physical, mental, emotional, social and spiritual health.
"A wonderful book about how to care for ourselves in a way that allows us to improve not just the quality of our lives, but our worship as well." Imam Omar Suleiman
---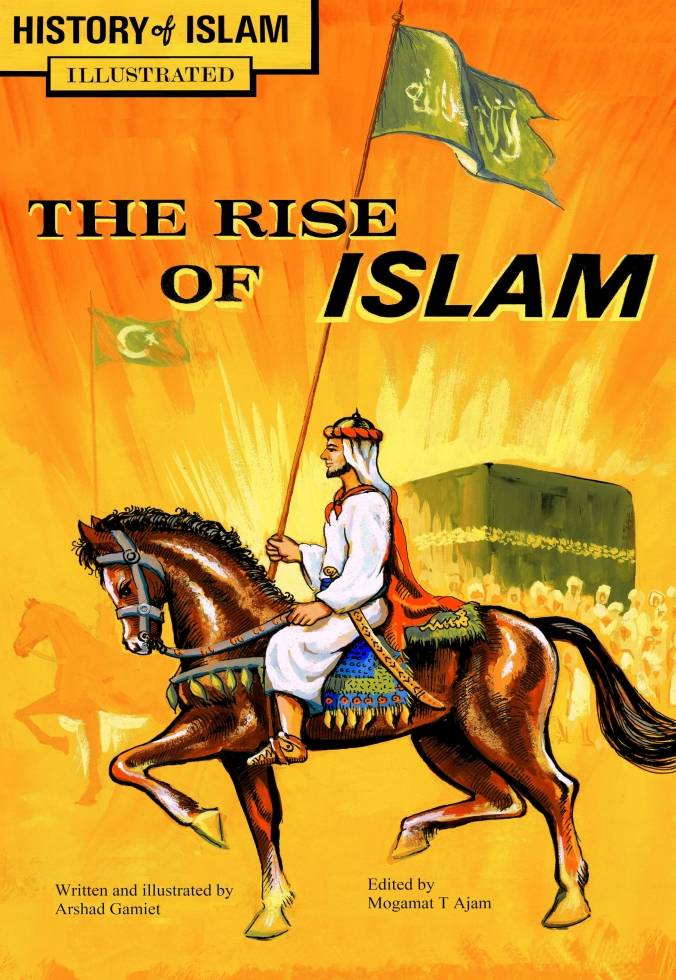 History of Islam Illustrated
A classical Islamic graphic book brought back to life to share the universal message and history of the beginning of Islam.
Immerse yourself in a glimpse of the life of Prophet Muhammad (pbuh) from the point of the first revelation to the Prophet's Last Sermon at Arafat.
---
Tittle-tattle Talia is a story about a young girl who can not resist a juicy story. She is always talking about other people and she loves the attention she gets from those who listen to her tales.
Despite warnings to stop, she doesn't see why a bit of fun is such a problem, but wait...where have all her friends gone?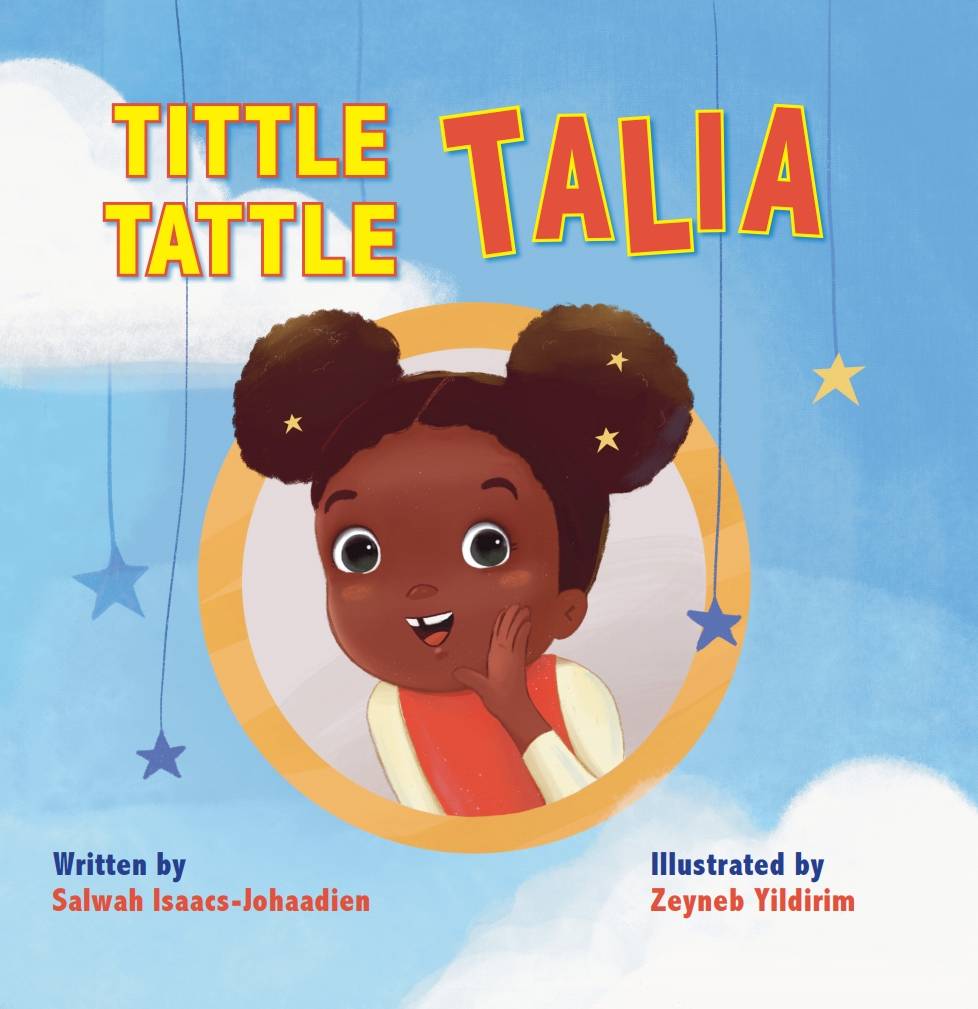 ---
Meet a handful of the men and women that helped shape the early life of Prophet Muhammad ﷺ. In these pages, you will find his mother, Amina bint Wahb; the women that loved and protected him like their very own, Halimah Sa'diyyah and Barakah (Umm Ayman); and his beloved grandfather Abd al-Muttalib, alongside his uncle Abu Talib.

This beautifully illustrated book introduces readers to Prophet Muhammad's childhood and to those who helped raise the man that would, by the Will of Allah, lead an entire ummah and be an example for all time.
---
In simple and easy to understand language along with stunning, full colour illustrations it takes the reader from preparing to go for Hajj to the actual acts of Hajj and the intentions behind them.
Also featuring facts about Hajj and Umrah and common questions children may ask, such as: why do Muslims go on Hajj and Umrah?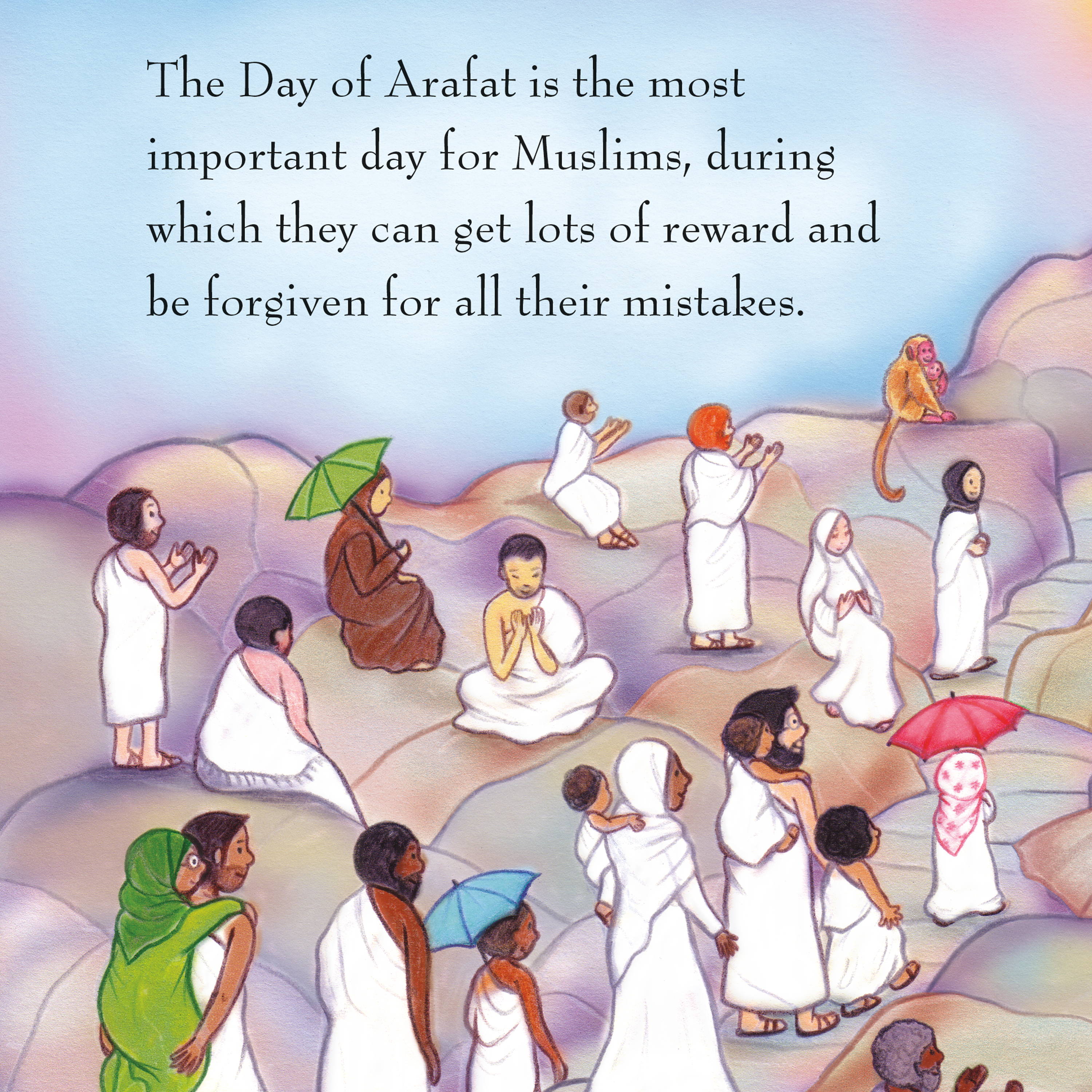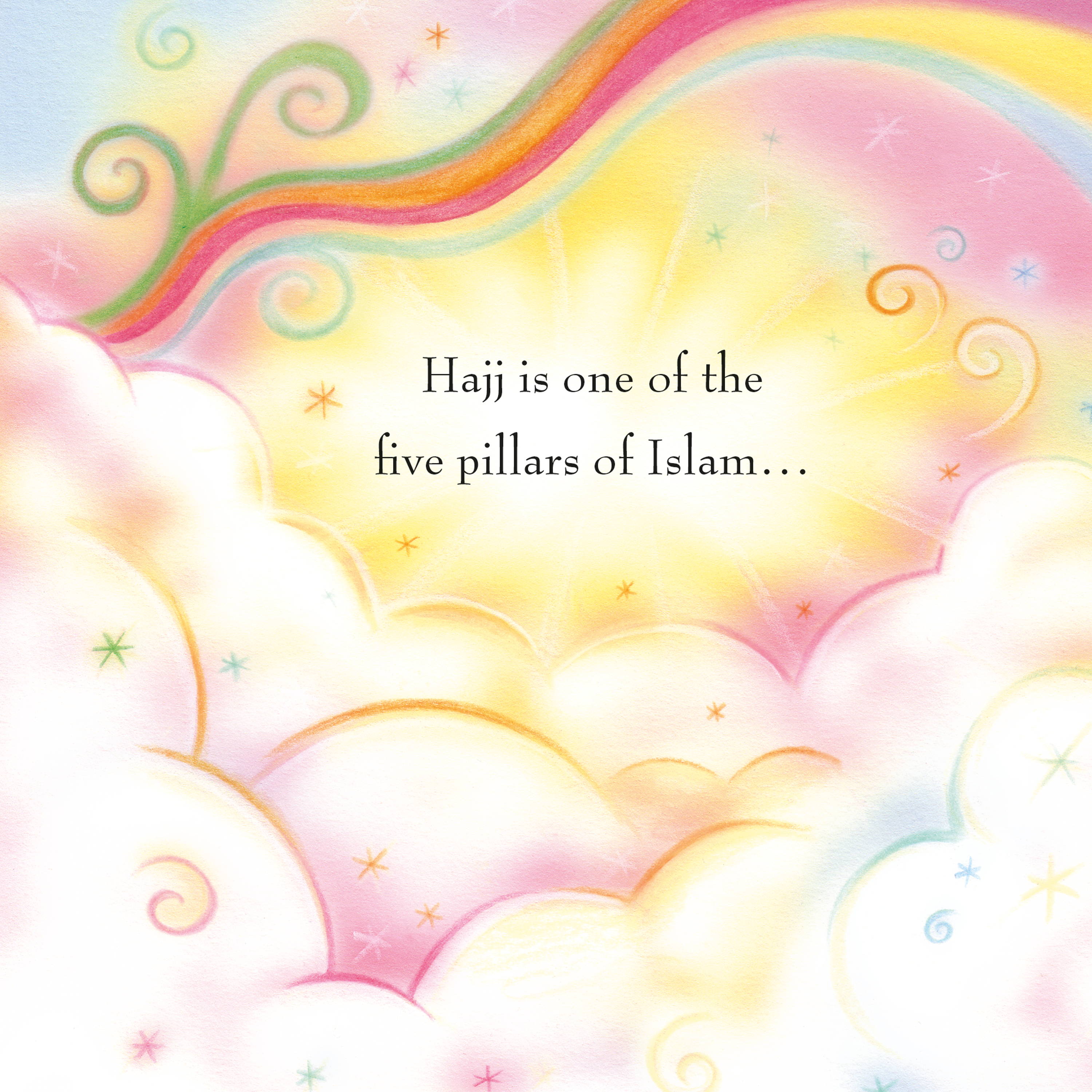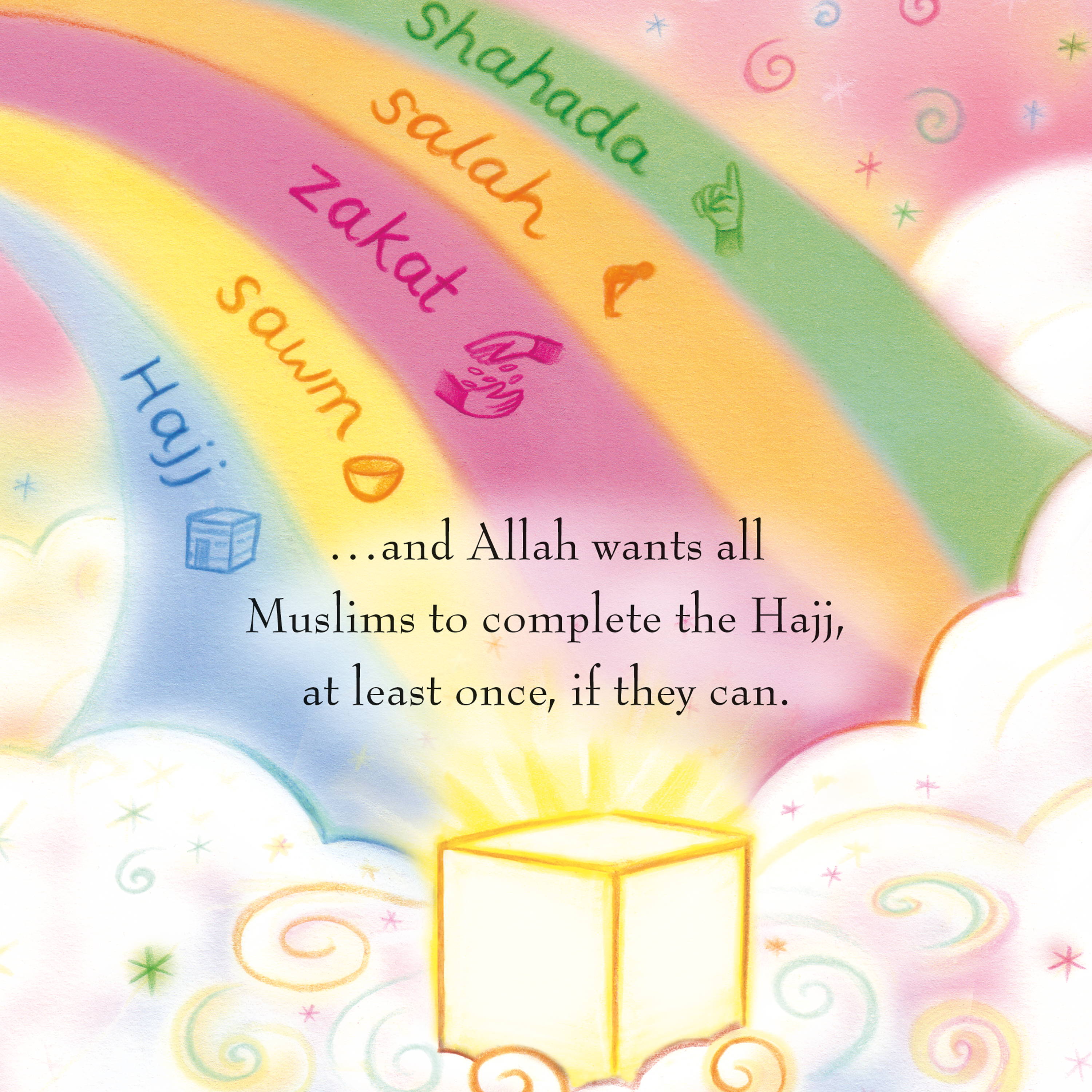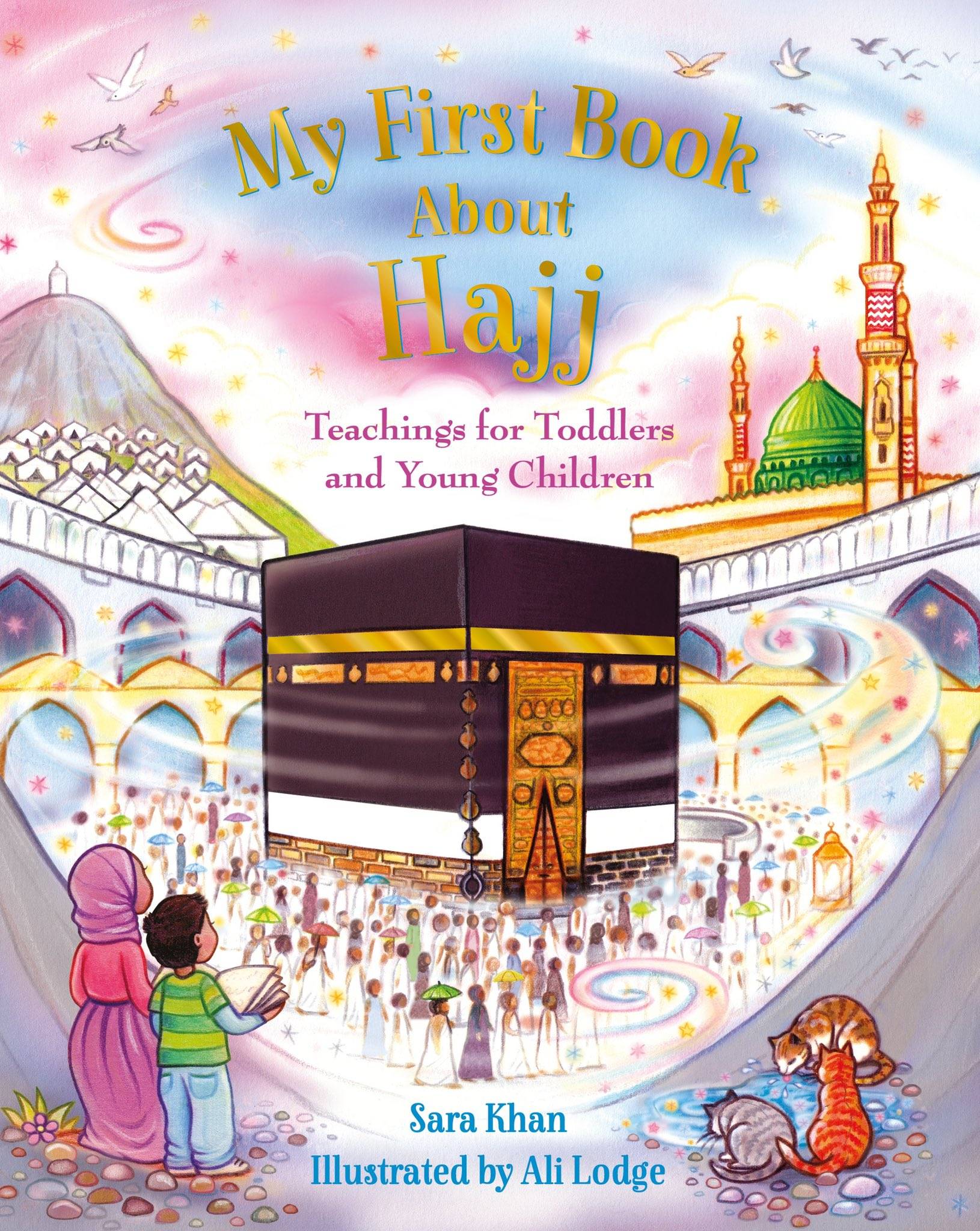 ---
Shipping:
If you live outside the UK our publications are also available at all good Islamic bookstores and websites, please support them! Alternatively if you don't have an Islamic Bookstore in your area, our books are available at Book Depository and Amazon.
FREE UK Shipping for orders over £20*
FREE EU Shipping for orders over £60**
FREE INT Shipping for orders over £200**
For any queries about your order please email admin(@)kubepublishing(.com) All our Sales team work remotely, so please email us with your web order no.
*Free Shipping over £20 is valid 22.06.22-1.07.22
**Custom fees may apply as the UK is no longer in the EU. When we ship books outside the UK, the recipient is liable for any local taxes or import duties that may be payable

---
اللَّهُمَّ اكْفِنِي بِحَلالِكَ عَنْ حَرَامِكَ، وأَغْنِني بِفَضْلِكَ عَمَّنْ سِوَاكَ
Allāhumma k-finī bi ḥalālika 'an ḣarāmika wa gh-ninī bi faḋlika 'amman siwāka
O Allah! Suffice me with what You have made lawful instead of what You have made unlawful, and make me independent of all others besides You. (Al-Tirmidhi)